About Us (MC Motoparts)
MC Motoparts is an online retailer of excellent quality motorcycles parts, CNC billet parts, and carbon fiber parts.

Our Commitment
We consider our customers the anchor of our company. Our employee in MC Motoparts has committed to provide service with highest quality in all ways to meet customers' needs.
We also provides merchandise return service. We treasure the relationships with our customers, and look forward to keep it for life. We believe our commitment to serve our customers together with our knowledge can equip us to satisfy customers' expectations.We commit to provide responsive services to customers' orders in order to ship the merchandises promptly.

MC Motoparts is experienced in making and designing CNC billet motorcycles parts and carbon fiber parts. We regularly monitor our products in the factory, so we could guarantee fast and quality services to the world.

There's always something great going on at MC Motoparts. So visit our site everyday and act quick, otherwise you may miss out on a great deal!
MC Motoparts is also on the following platforms: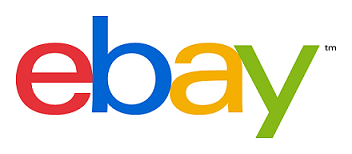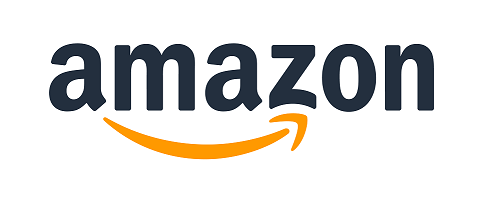 Click Here for our customer reviews on eBay.