Sean Wotherspoon X Vespa Primavera scooter
Posted on June 26 2020
Last year Vespa revealed Sean Wotherspoon X Vespa Primavera scooter.
This month, Sean Wotherspoon's Instagram photo shows the final productions have arrived. This scooter's is based on a Vespa Primavera with 50cc, 125cc and 150cc.
The color is yellow based with Primavera used colors blue, green and red. The scooter used metal, velvet, plastic and rubber creating a 80s vintage design. On scooter body, Primavera are printed on the right side, and Vespa is printed on the left.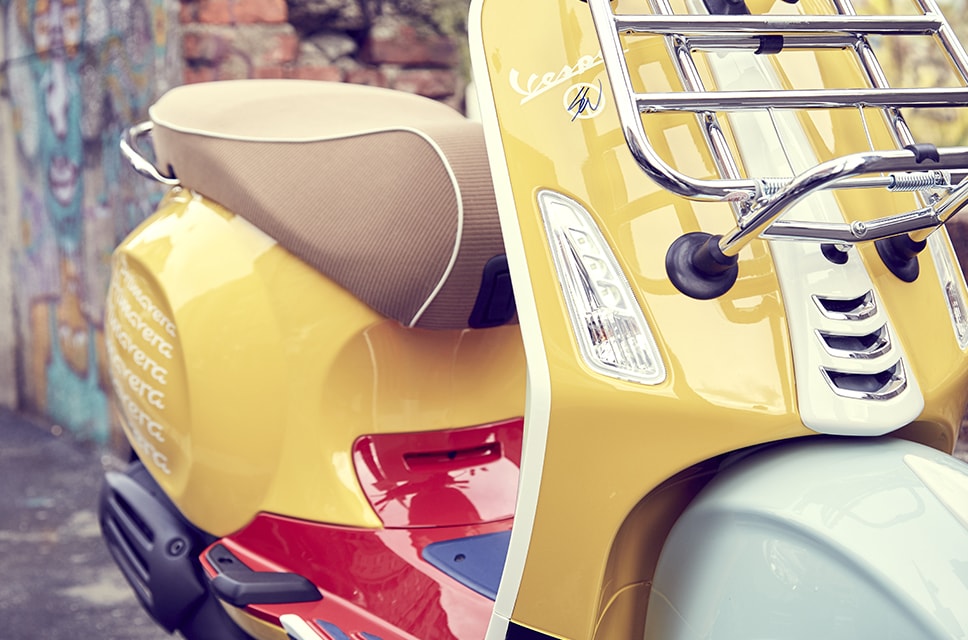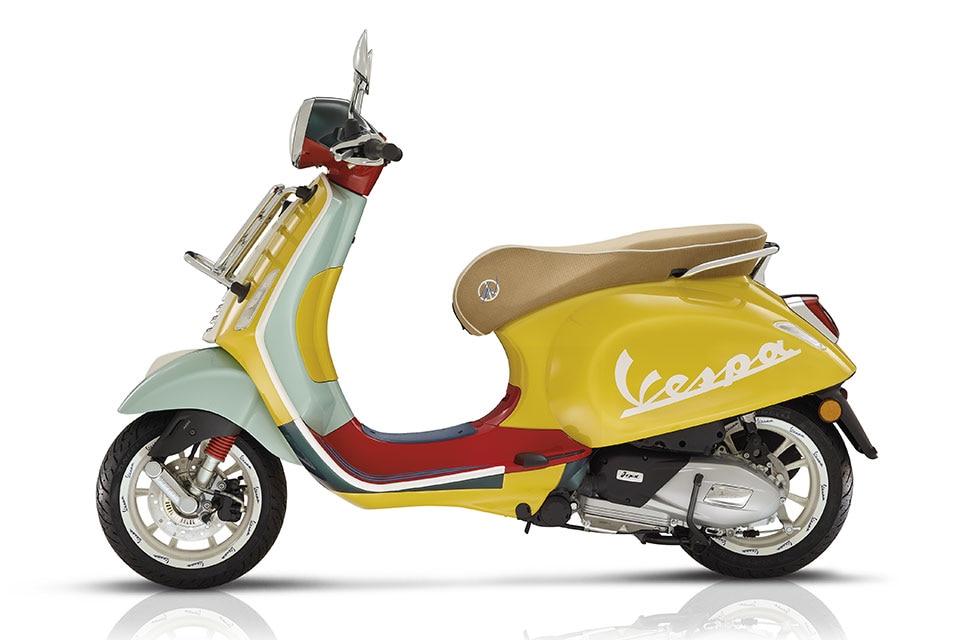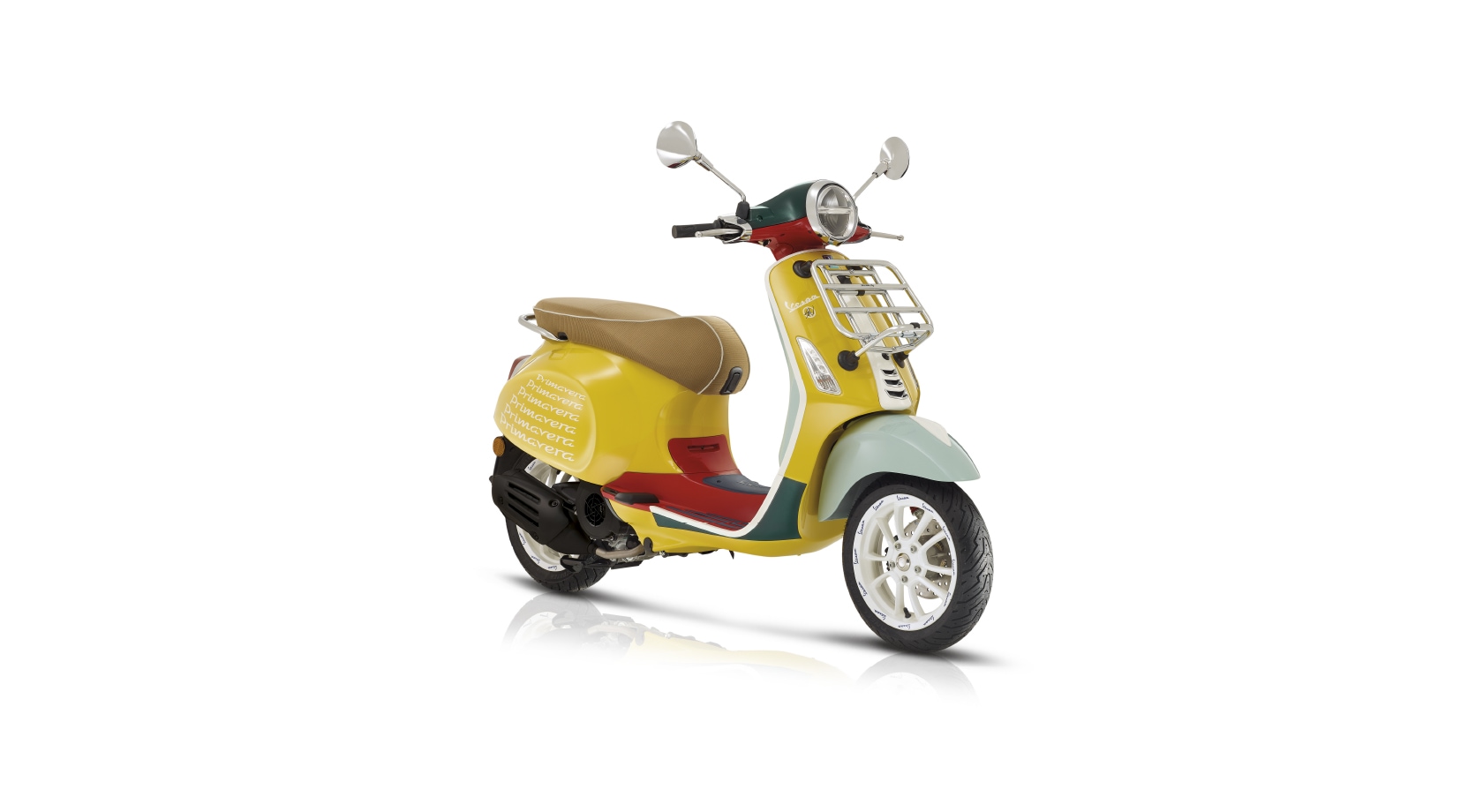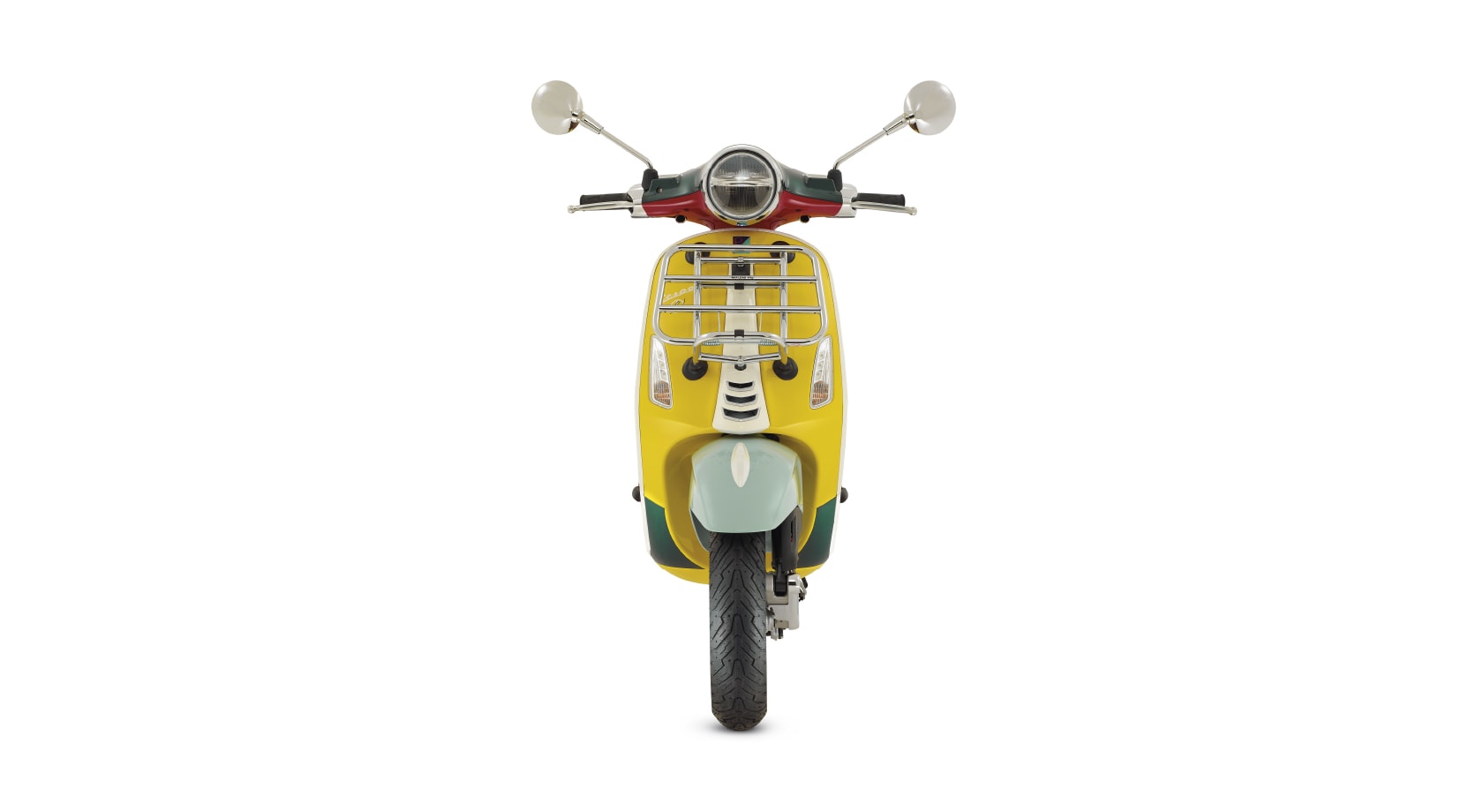 ---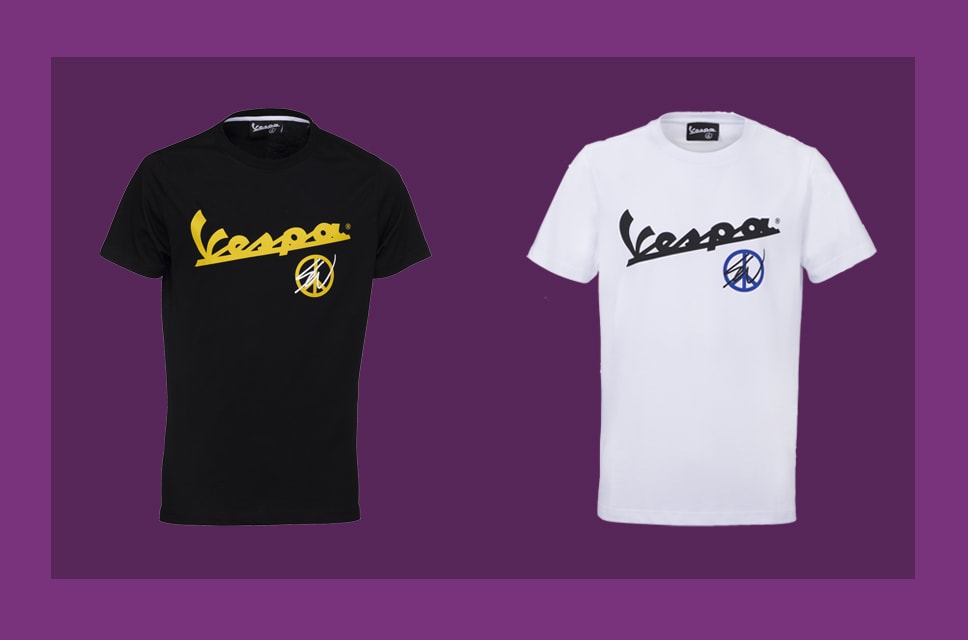 Vespa also released cross over T-shirts with Sean Wotherspoon. The t-shirt not only has Vespa's logo, also with Sean Wotherspoon's signature. 
---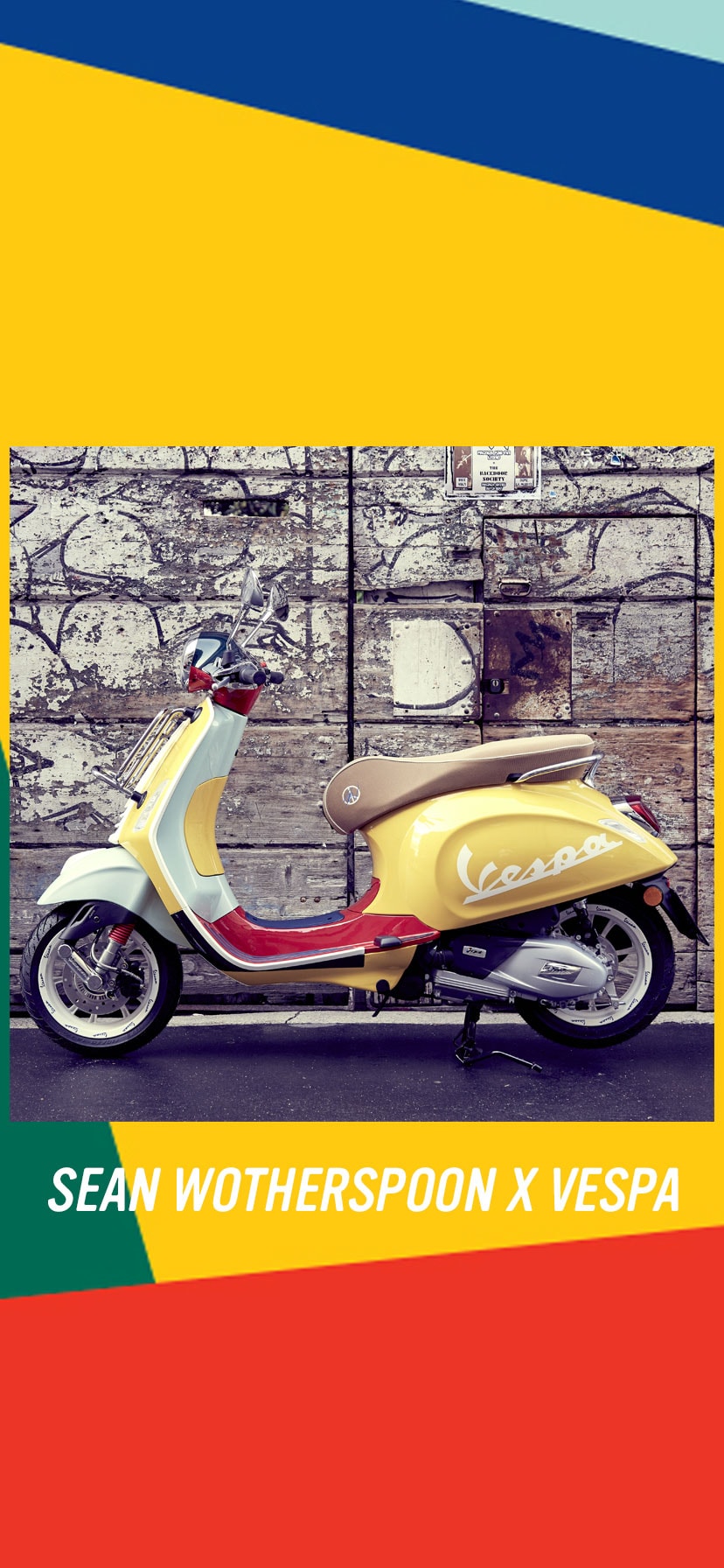 ---
Credit: Vespa.com