BMW is launching a "social distancing" button on motorcycles
Posted on July 13 2020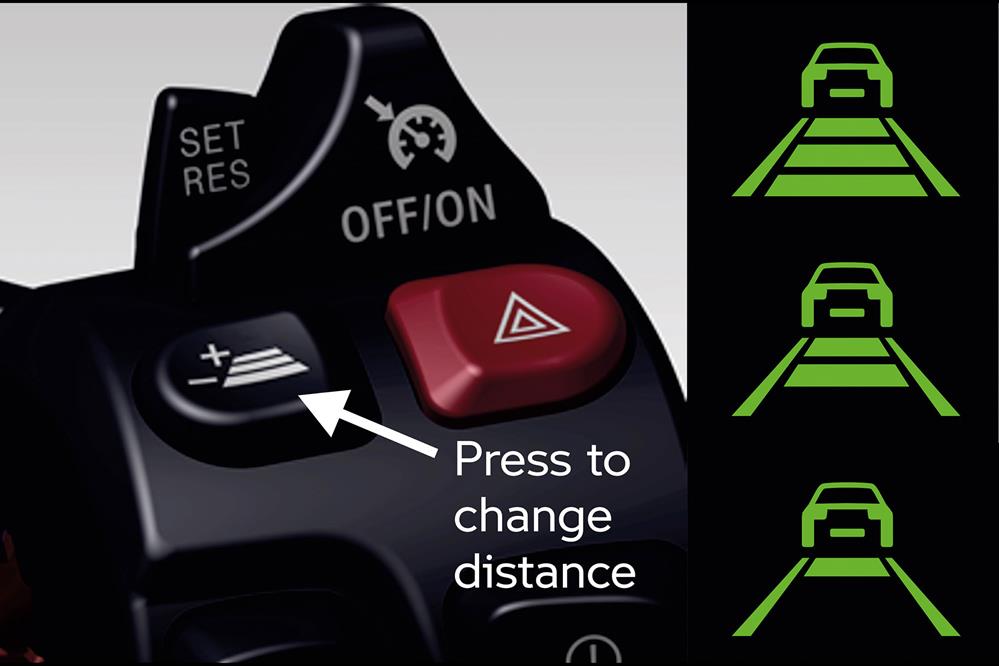 BMW is working on an Active Cruise Control (ACC) system to help motorcycle drivers to keep distance between the vehicle at front.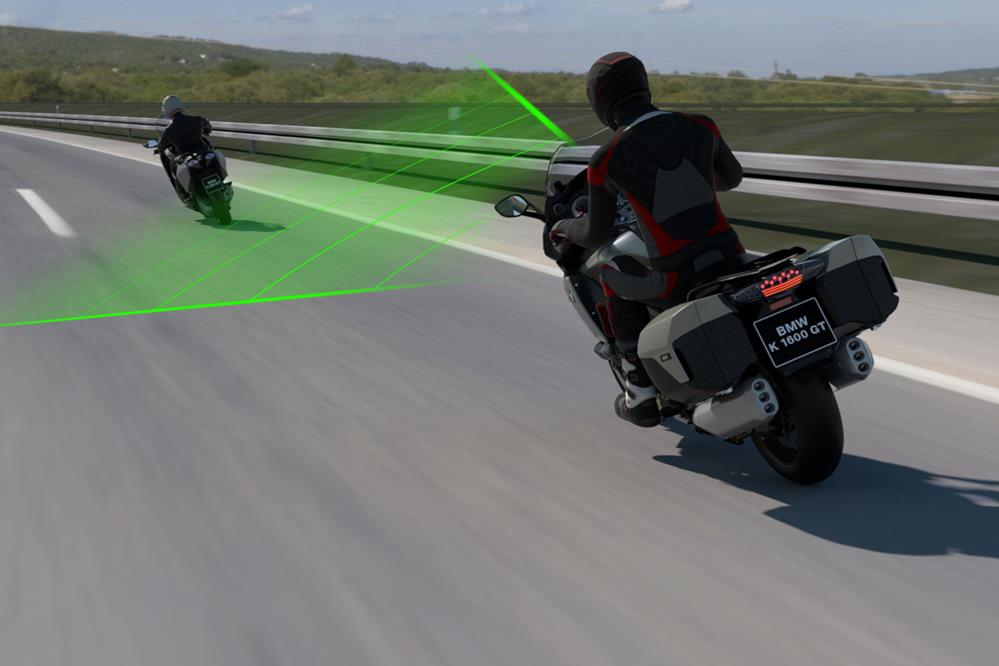 The system has a radar to detect the distance between driver's motorcycle and vehicle in front, just a simple button that could cruise the speed and the distance from vehicle ahead.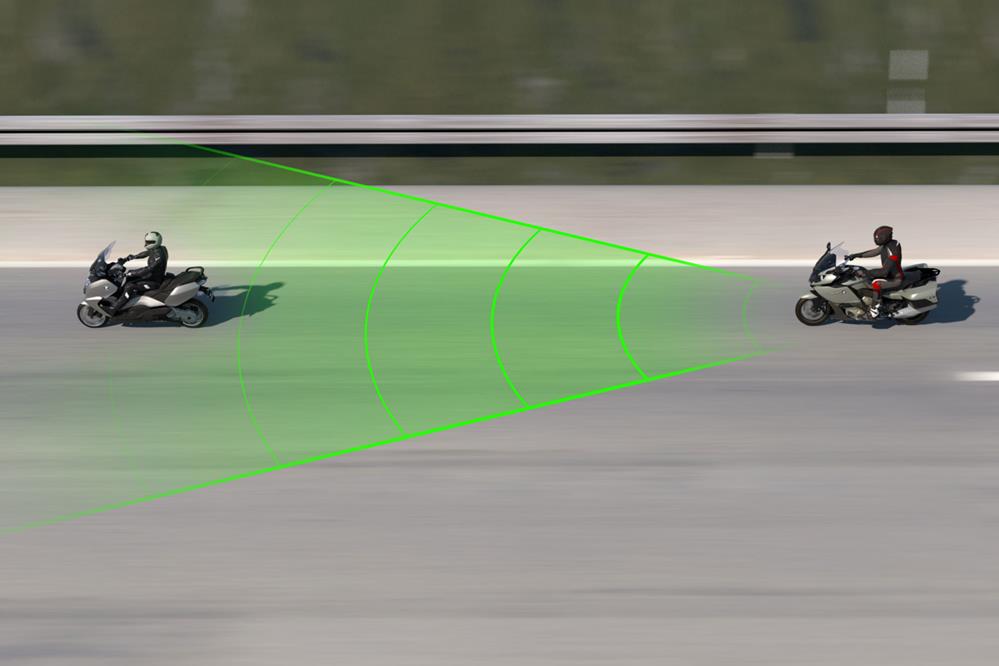 This is not the first time for the technology to reveal to the world. Last year Ducati announced they will release the radar cruise control in their Multistrada 1260GT. KTM has their Adaptive Cruise Control (ACC) system in development stage in 2018.