Motorcycle Scene in Charlie's Angels Full Throttle
Posted on July 16 2020
Angels' motorcycle battle scene
As the reboot of Charlie's Angels leaded by Kristen Stewart, Naomi Scott, and Ella Balinska released, many might want to go back in time and watch the old Charlie's Angels:Full Throttle released in 2003 casting Cameron Diaz, Lucy Liu and Drew Barrymore.
In the movie, there was one motorcycle chasing scene which involved many stunts and tricks that hits audience top 3 favorite scenes of the movie.
There are gunshots, explosions, back flips, bar hop, feet in the air, no hander, Tsunami, and some freestyle moves.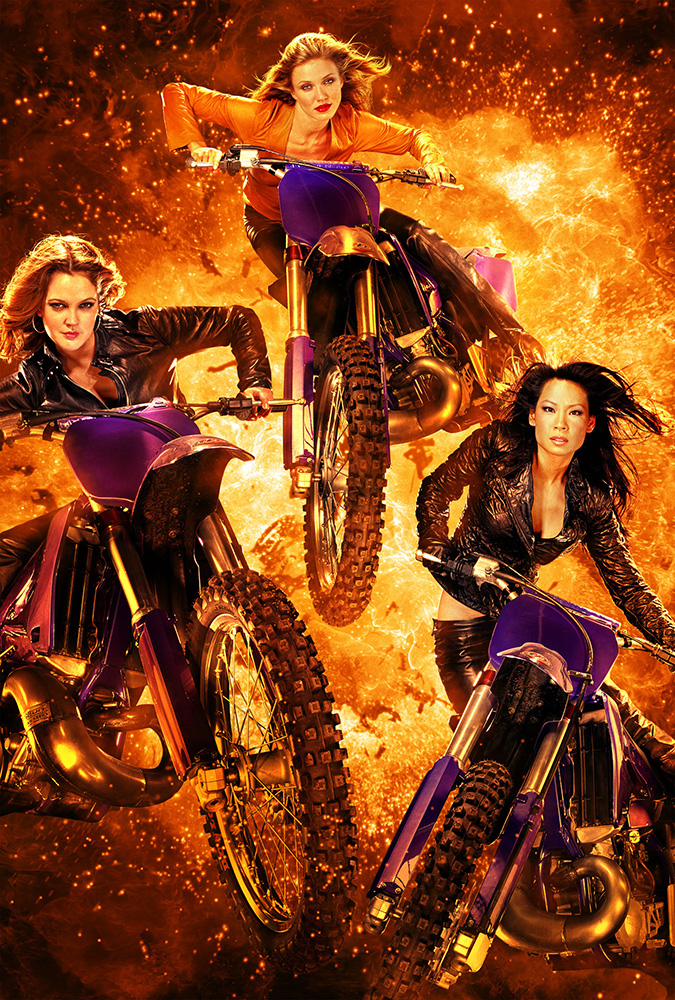 ---
Credit: MotoPixel