Yamaha MT-125 2020 VS MT-03 2020
Posted on October 23 2019
These two teasers have their similarities, both driving the bikes in dark urban city streets.
The Dark Side of Japan
MT-03 is more traditional Japanese style with samurai crossing over with modern days with lightning in dark.
MT-125 also driving the bike in the dark, but this time MT-125 is a ride in a racing game. The bike drive through tunnels, highways with neon lighting Japanese Kanji.
New MT-125 seems to share similar headlight and style with MT-03. According to Yamaha's website, the MT-03 will be available in February 2020 with 2 colors: Ice Fluo, Midnight Black. 
Yamaha MT-03 2020 - $4,599+

Yamaha MT-125 2020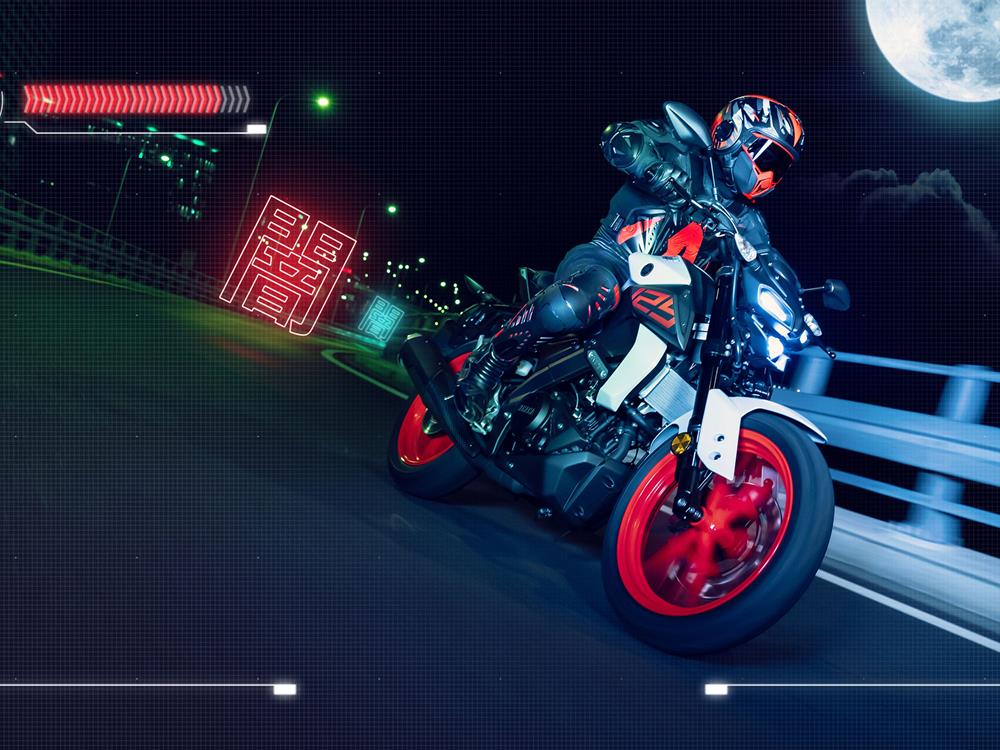 ---
Video from: Yamaha Motor Europe