2022 CARDO Packtalk Edge - Contact Us to purchase :)
Posted on May 27 2022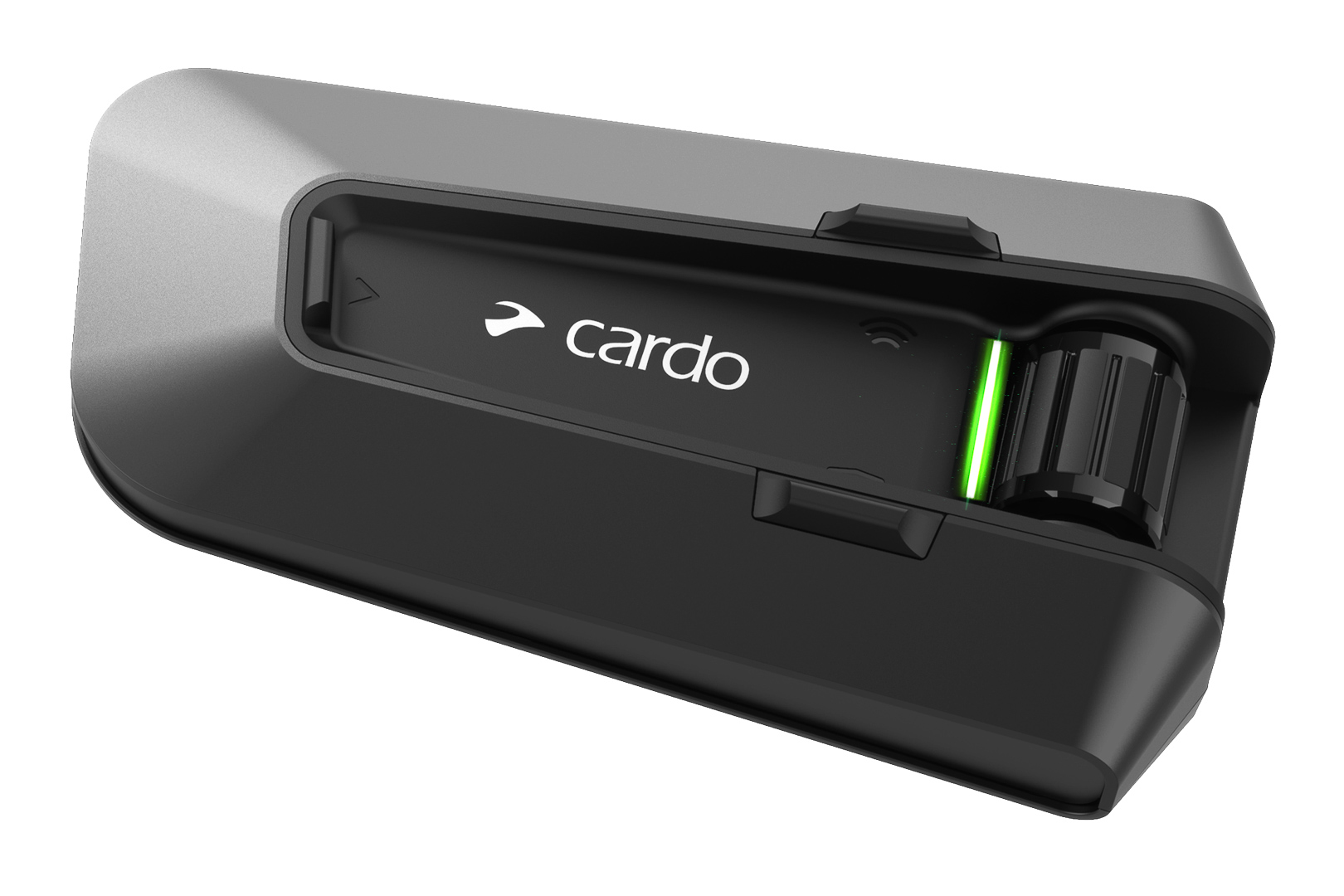 15 RIDERS GROUP
Second-generation Dynamic Mesh Communications software makes connecting with other riders easier. Cardo claims the latest mesh software will allow 15-rider groups,

 

faster connectivity, and

 

easier pairing.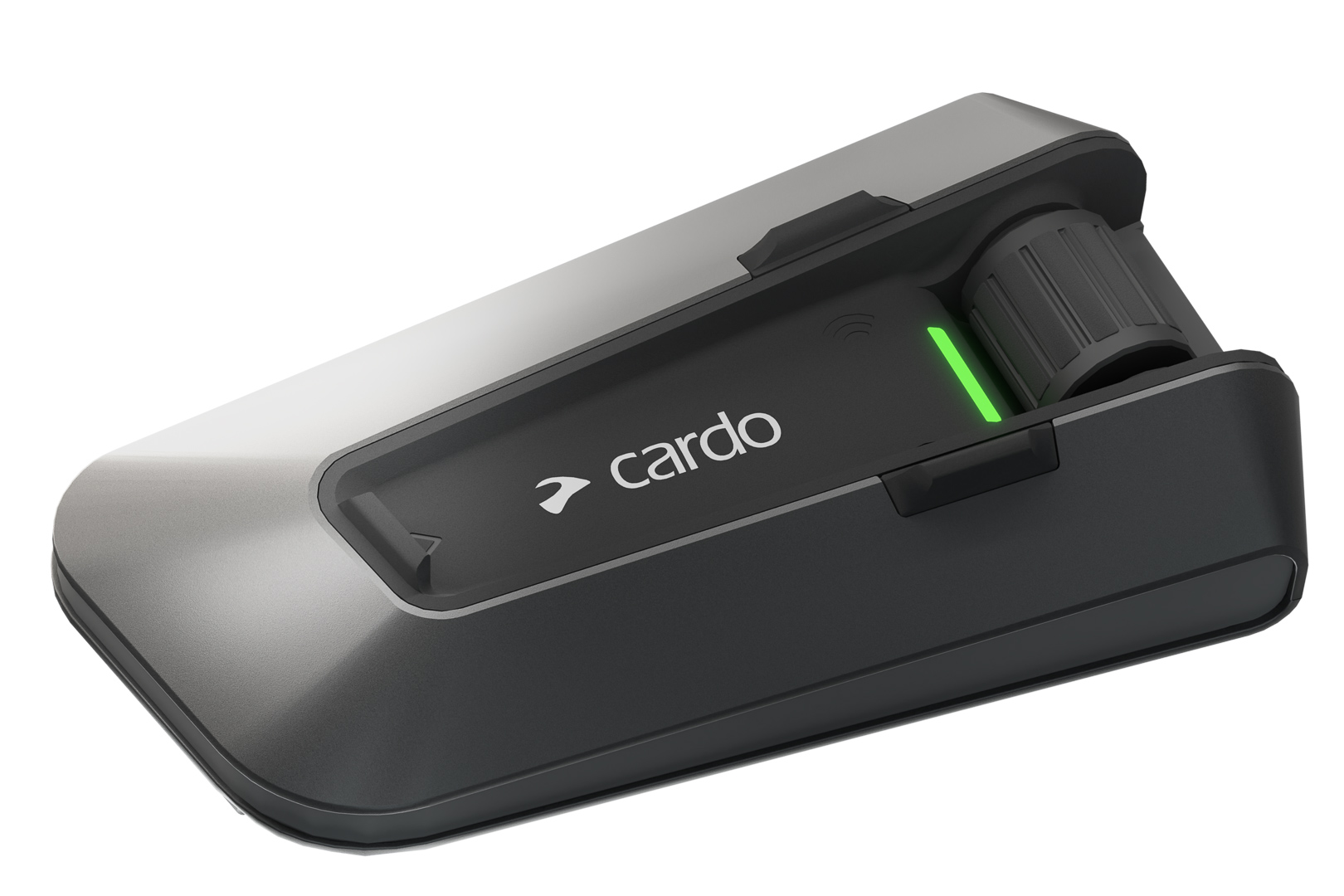 BLUETOOTH 5.2
Bluetooth 5.2 has been added to the Packtalk Edge. This is the

 

latest Bluetooth technology, making connecting to other units faster when you can't use mesh.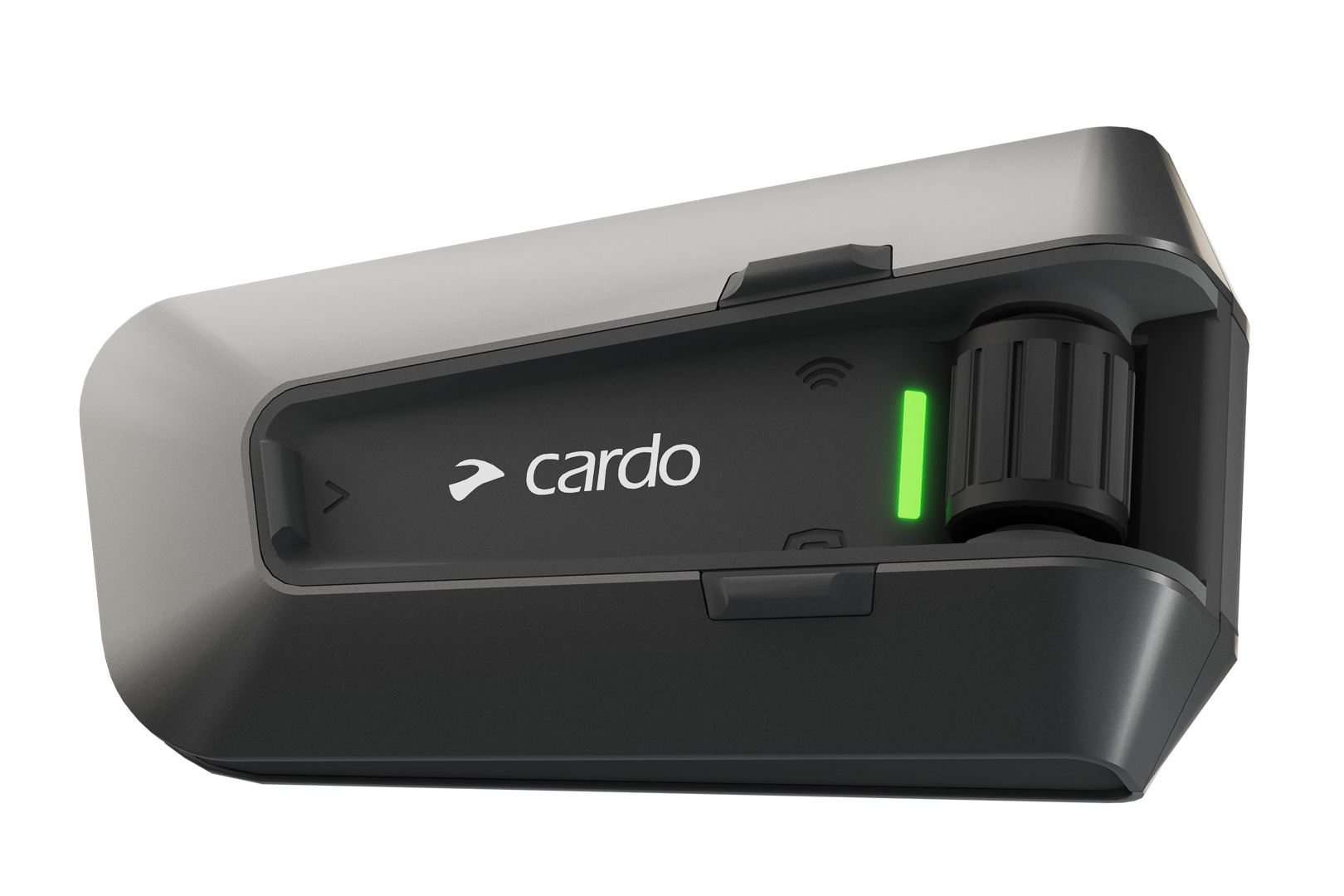 BETTER VOICE RECOGNITION
The voice recognition engine gets an upgrade. It will

 

better interpret

 

your command after you get its attention by saying, "Hey, Cardo." This is matched to

 

improved noise-cancellation

 

for the microphone.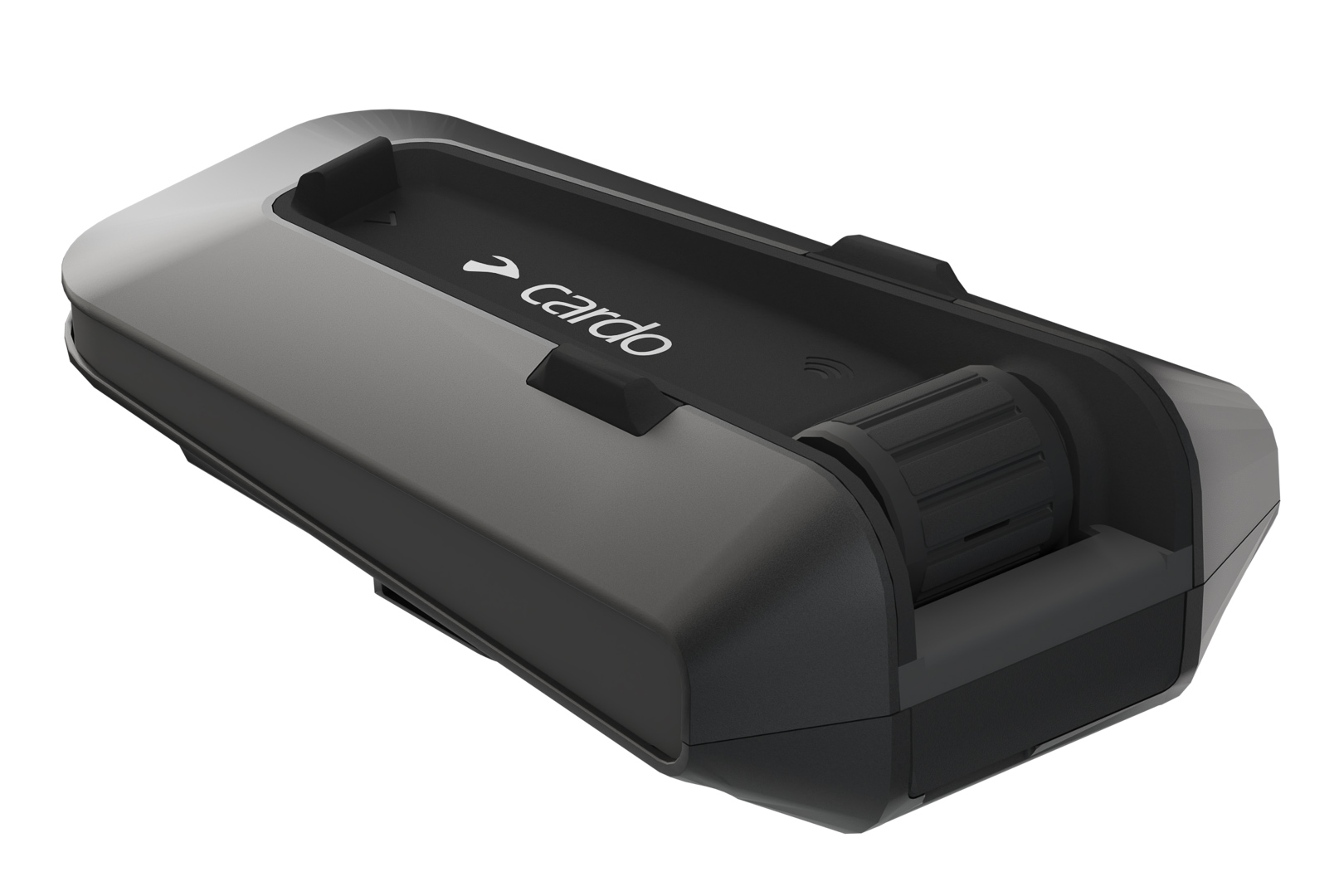 SPEAKERS UPGRADE
New JBL speakers have three new sound profiles–perfect for listening to your U2 playlist. When speaking with your group partners, the new mesh technology improves the range of frequencies, making it easier to understand other riders in challenging conditions.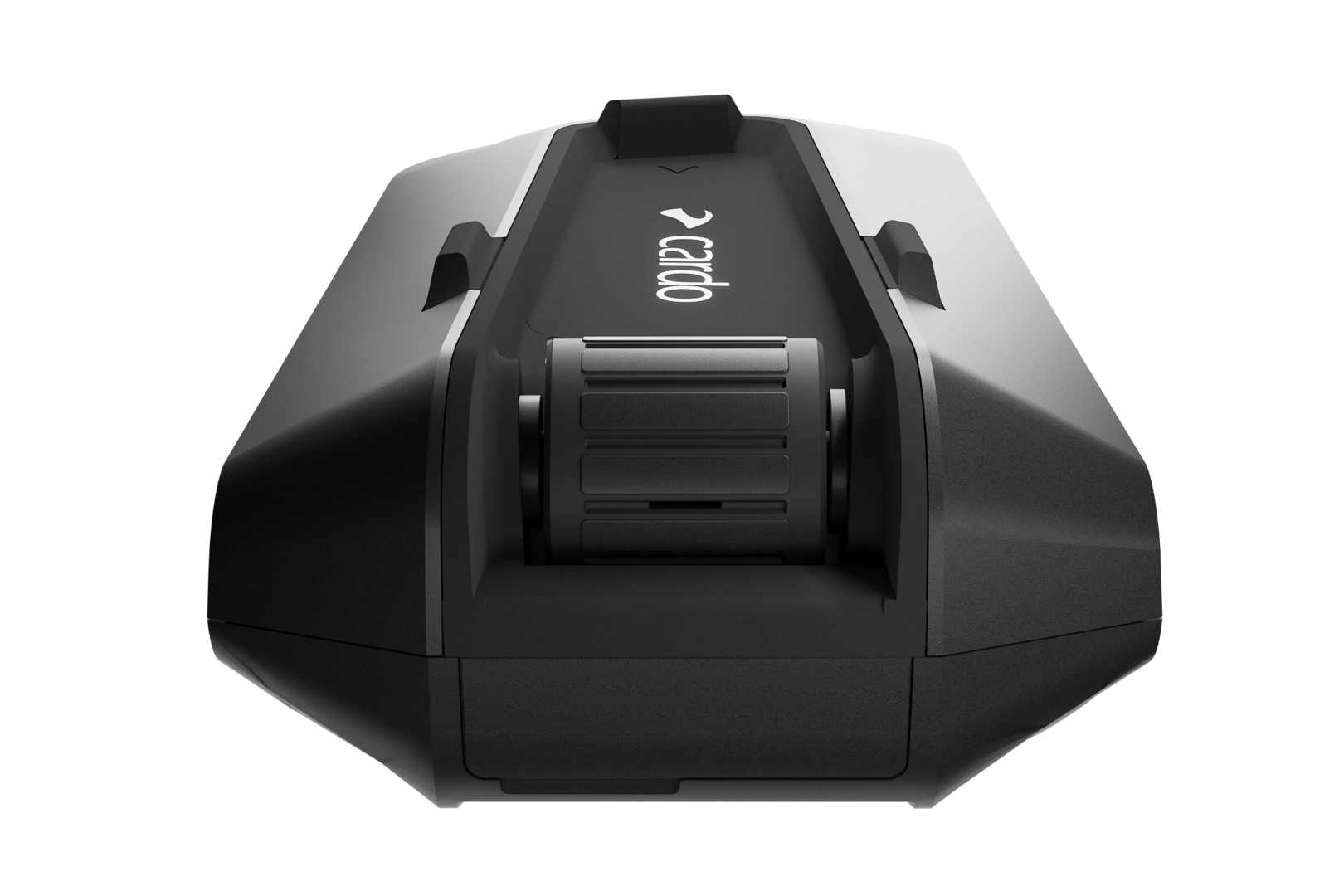 Attaching the Cardo Packtalk Edge to the helmet mount has never been easier. Previously, the unit snapped onto a helmet mount. The helmet mount remains, but now the Edge unit

 

latches onto the mount magnetically. Just get the communications unit close, and magnetism sucks it right in place.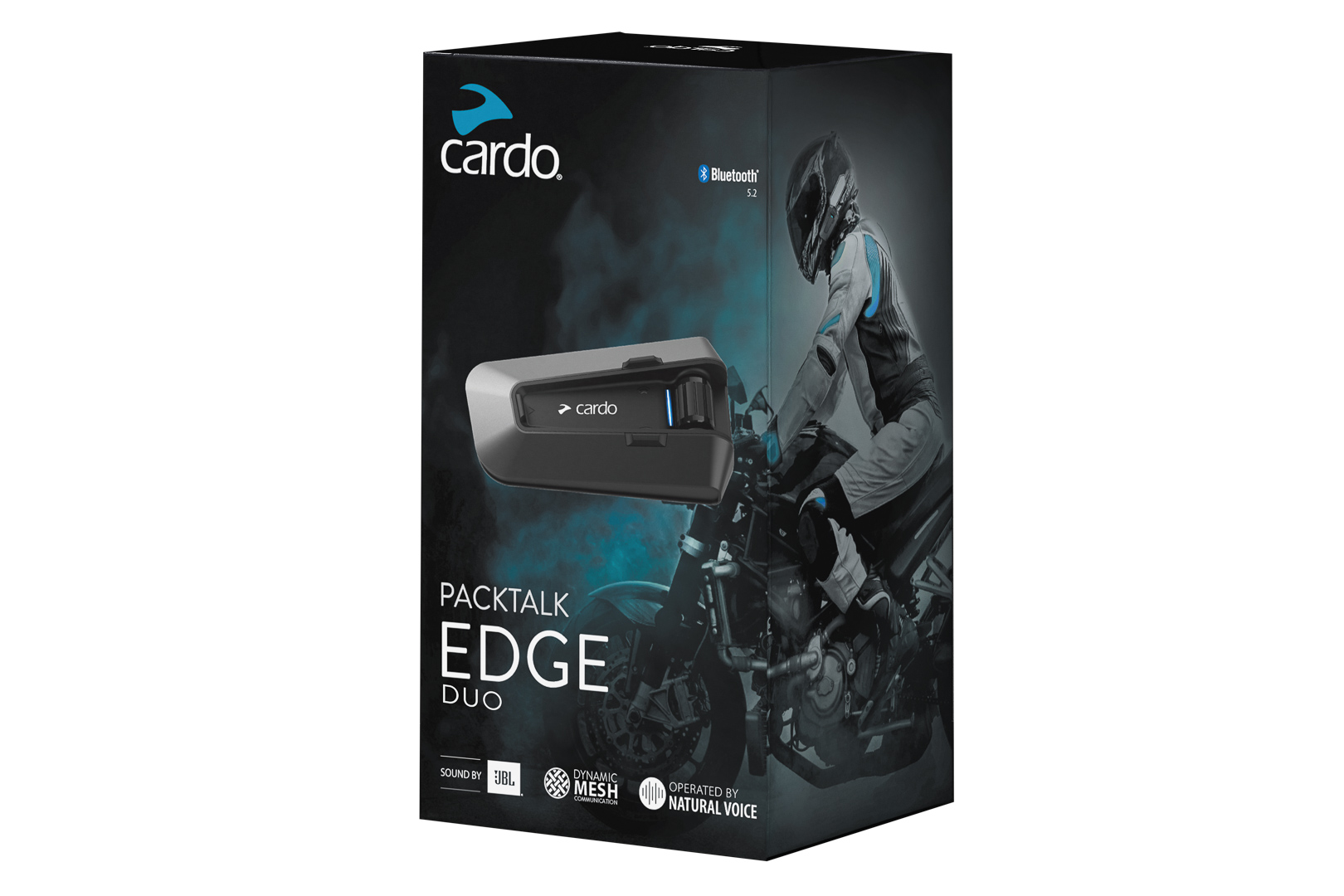 OVER THE AIR SOFTWARE UPDATE
The Edge can do software updates via WiFi. Leave your cable at home.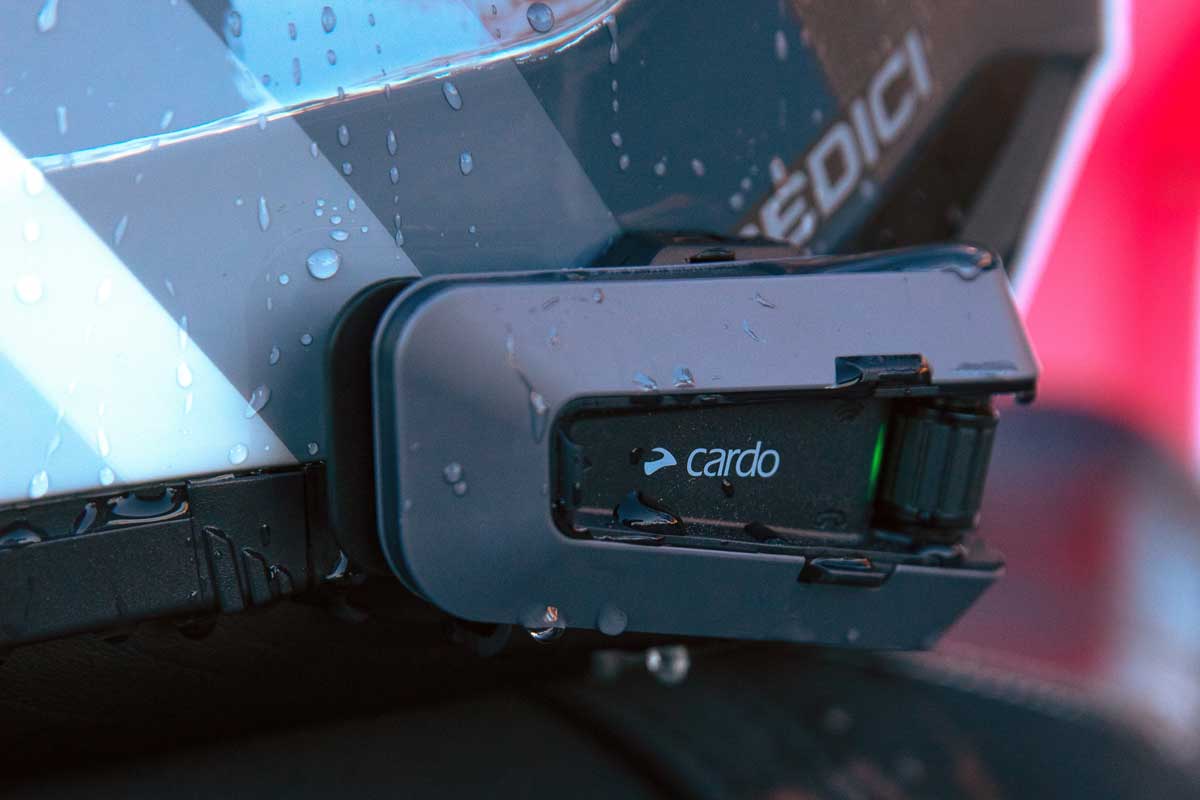 CUTTING EDGE DESIGN
Improving the look and aerodynamics of the main unit, the

 

antenna is now integrated. No more raising up the antenna to improve reception.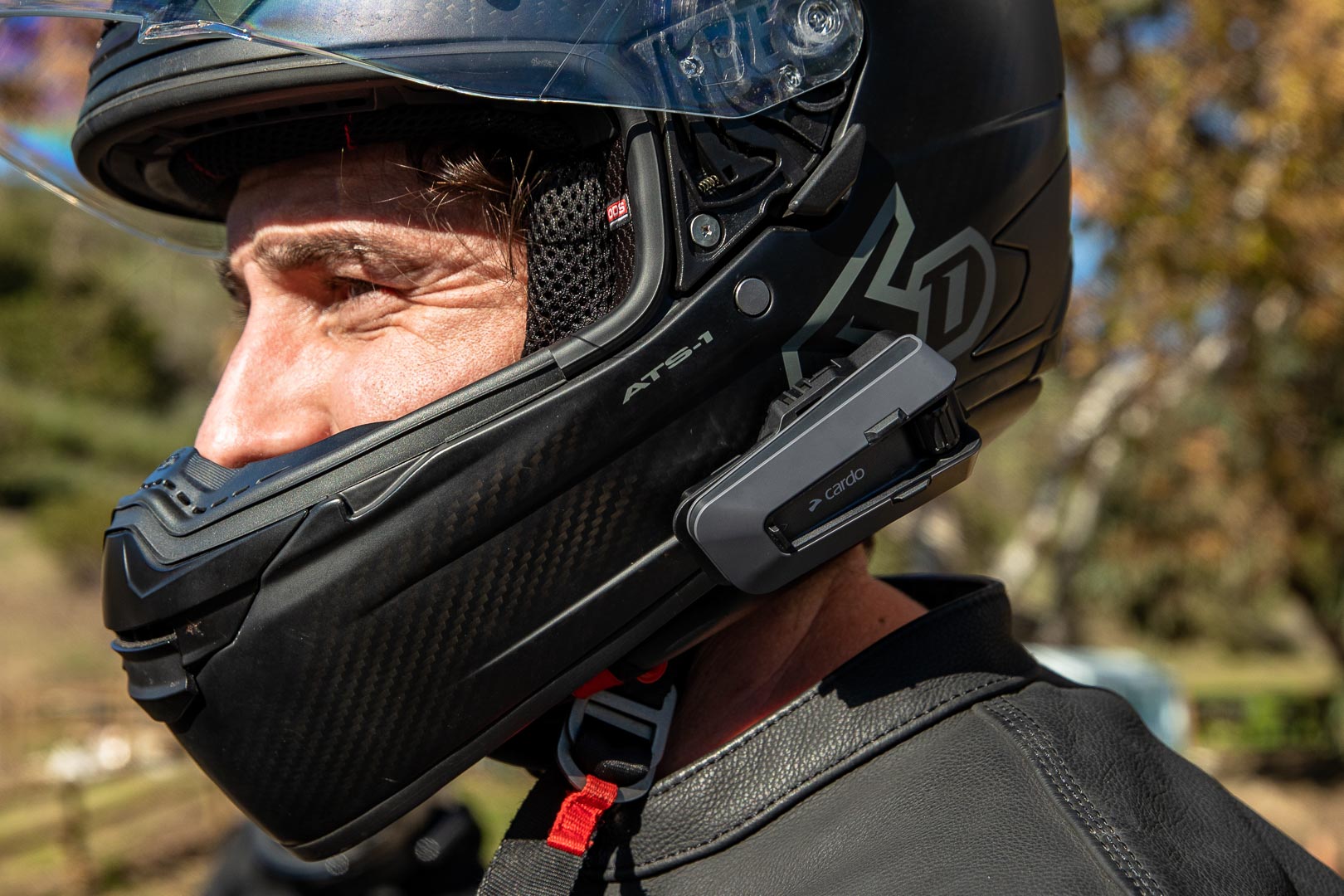 LONG BATTERY LIFE- FAST CHARGING
Returning features include a 13-hour battery life with USB-C charging. It takes

 

two hours or less

 

to recharge the battery. Conveniently, a 20-minute charge gives you two hours of battery life—perfect for a snack or meal stop.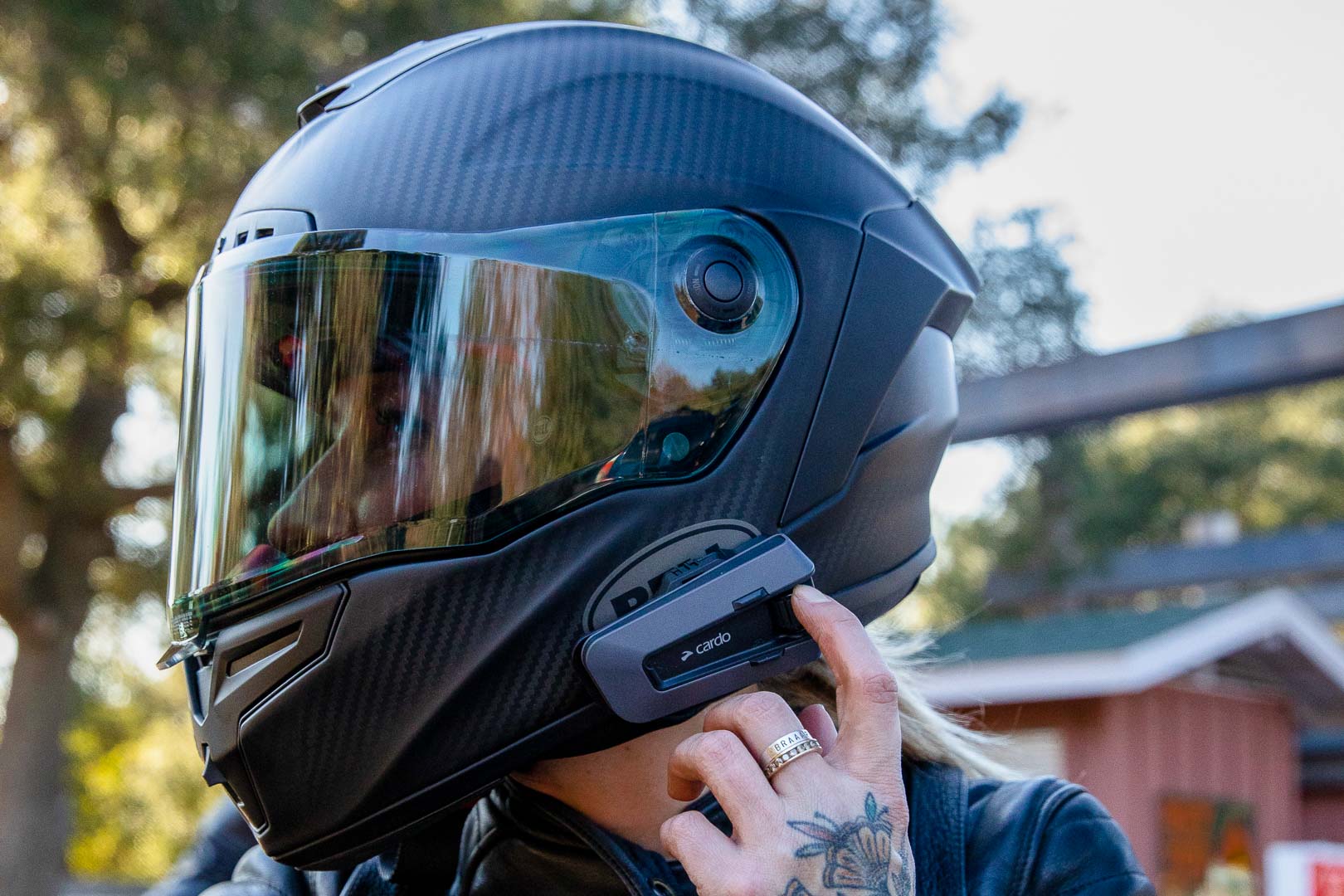 SINGLE / DUAL AVAILABLE
The Edge is the flagship unit of the range, with the highest price among the Packtalk lineup. You're looking at $390 for one Cardo Packtalk Edge, and $700 for a pair. Availability begins in late April.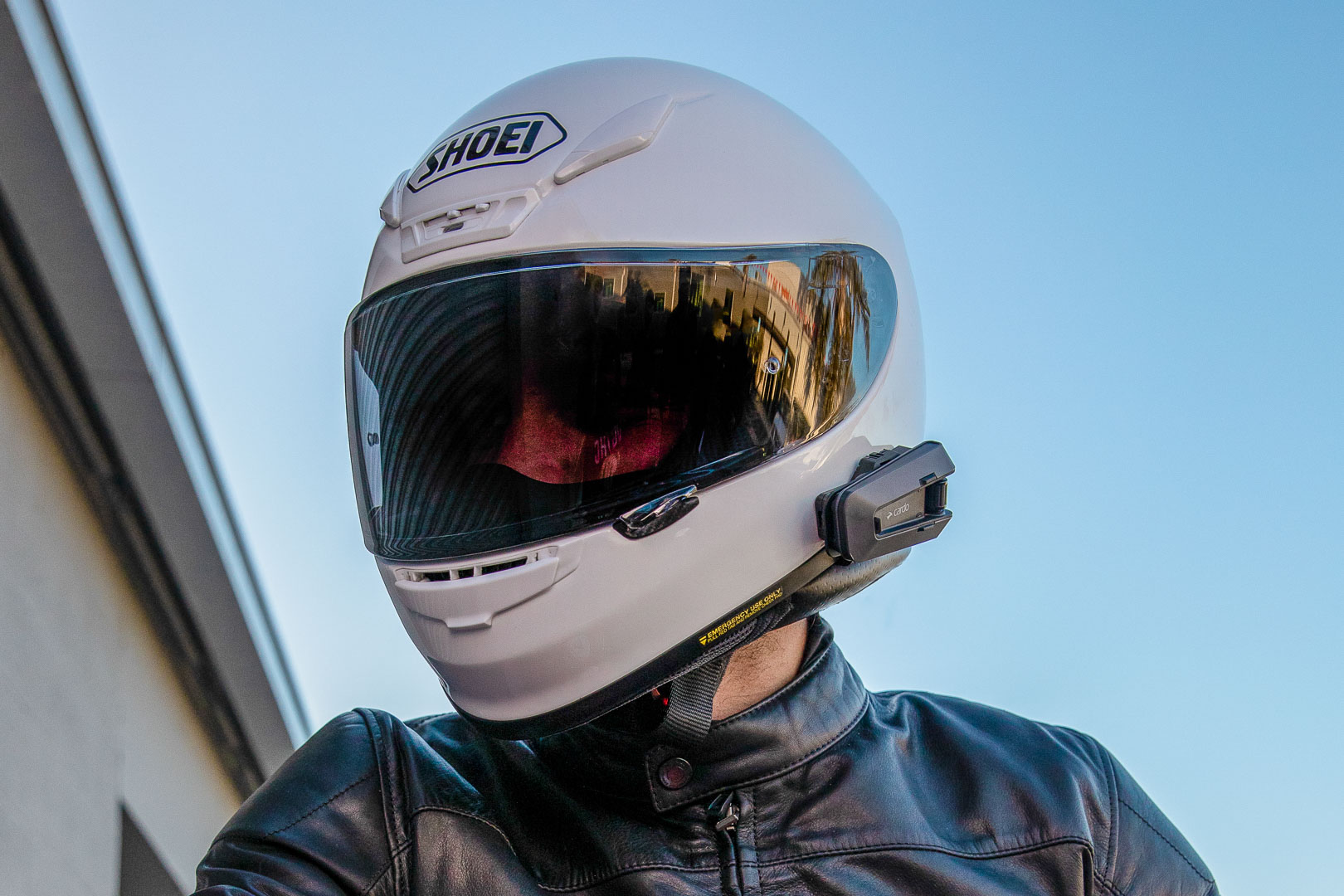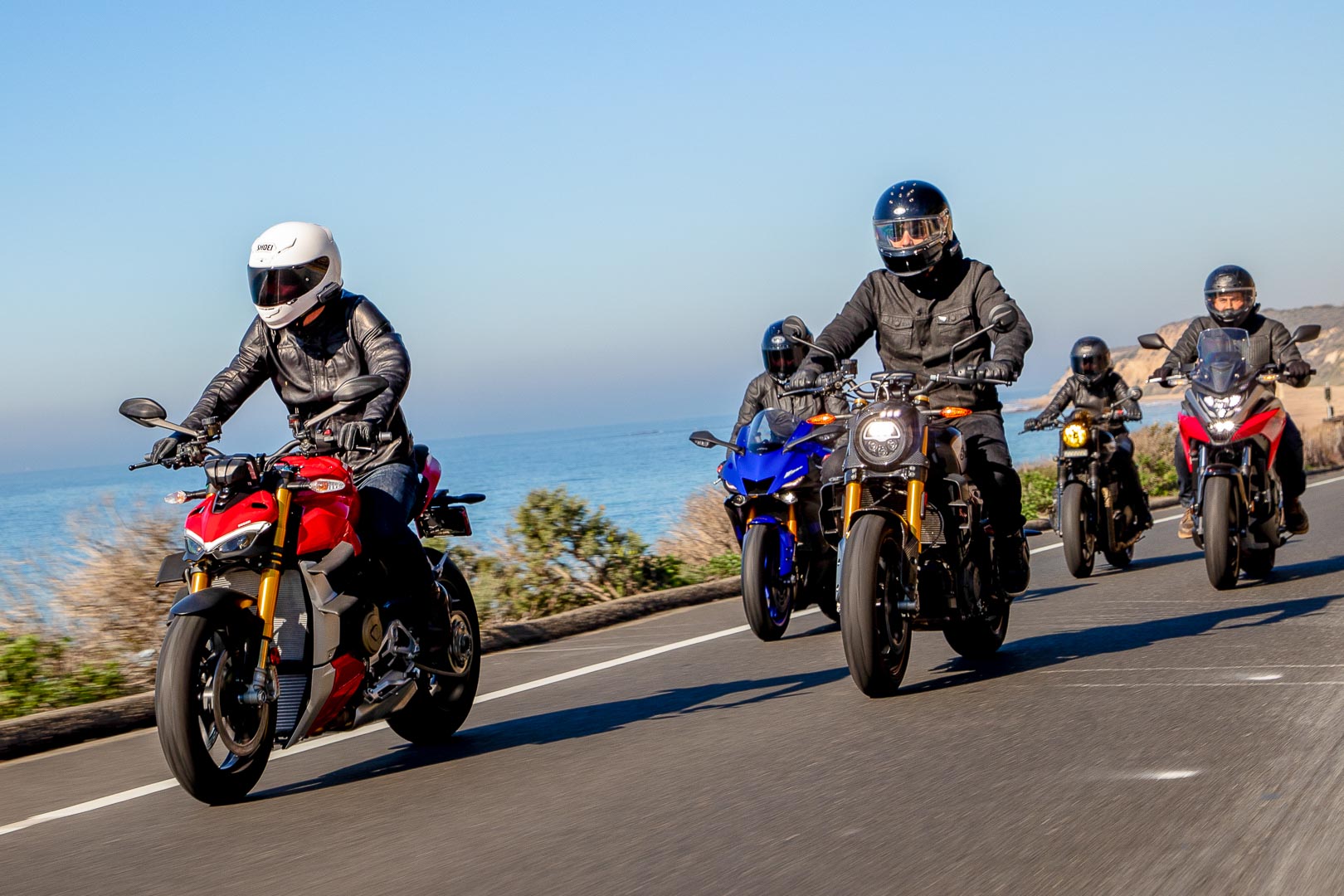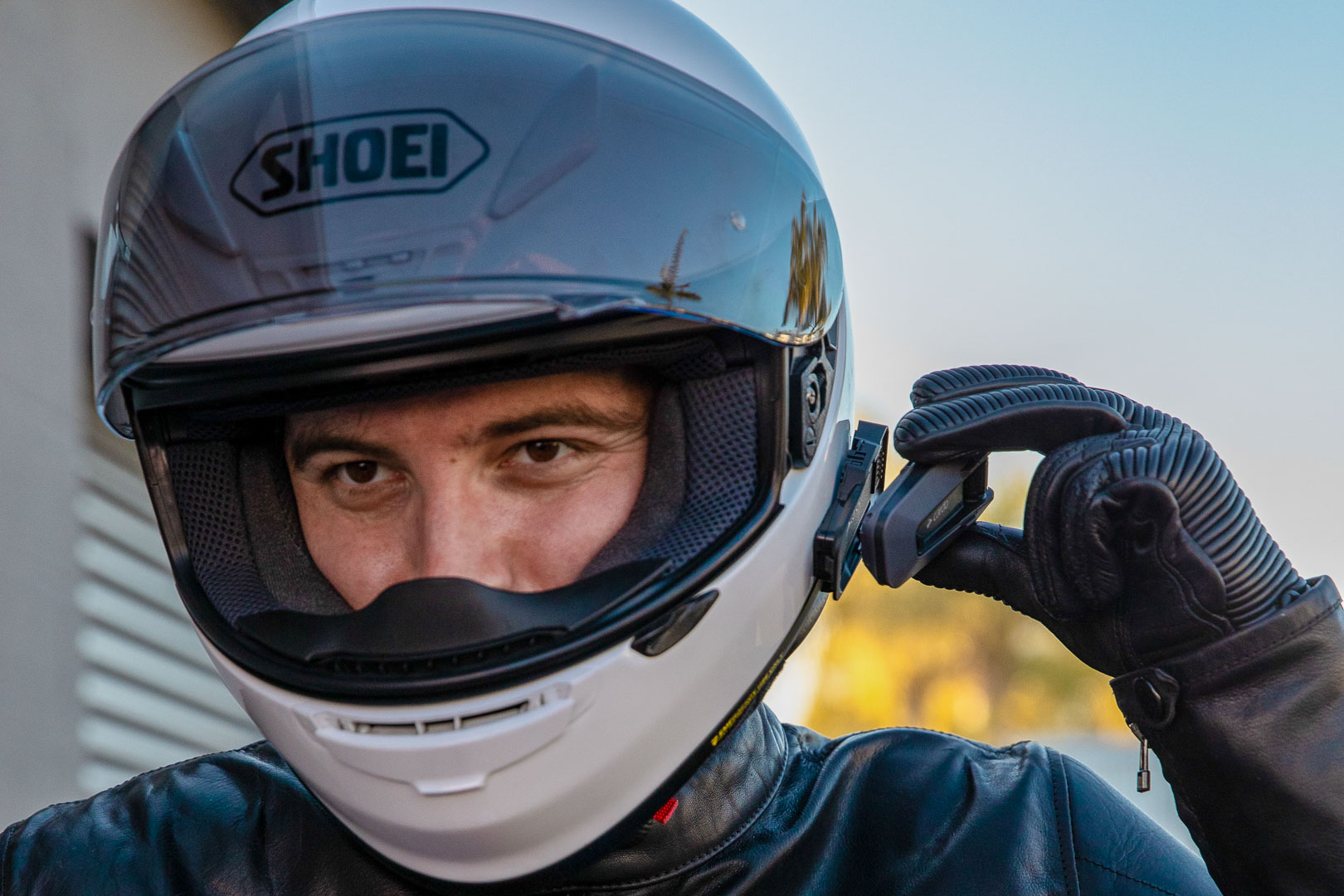 ----------------------------------------------------------------------------------------------------------------
If you are interested in purchasing it, please contact us at shop@mcmotoparts.com
 ----------------------------------------------------------------------------------------------------------------